Carlielle Kitchen featured in New Zealand Interior Style Back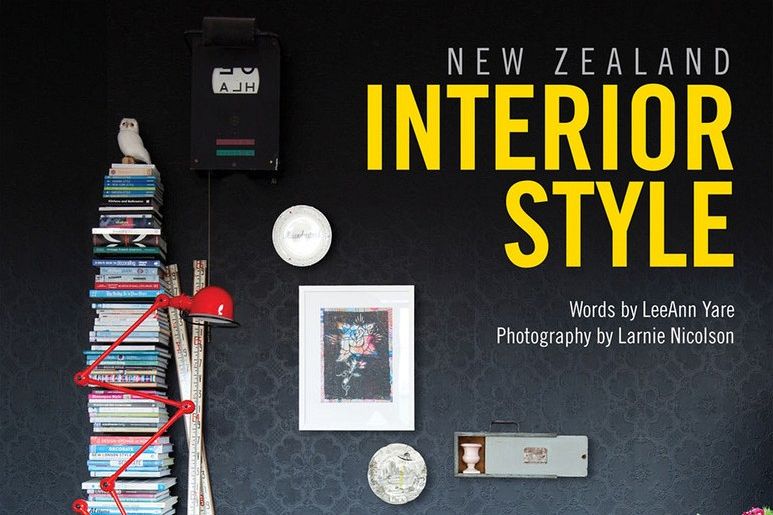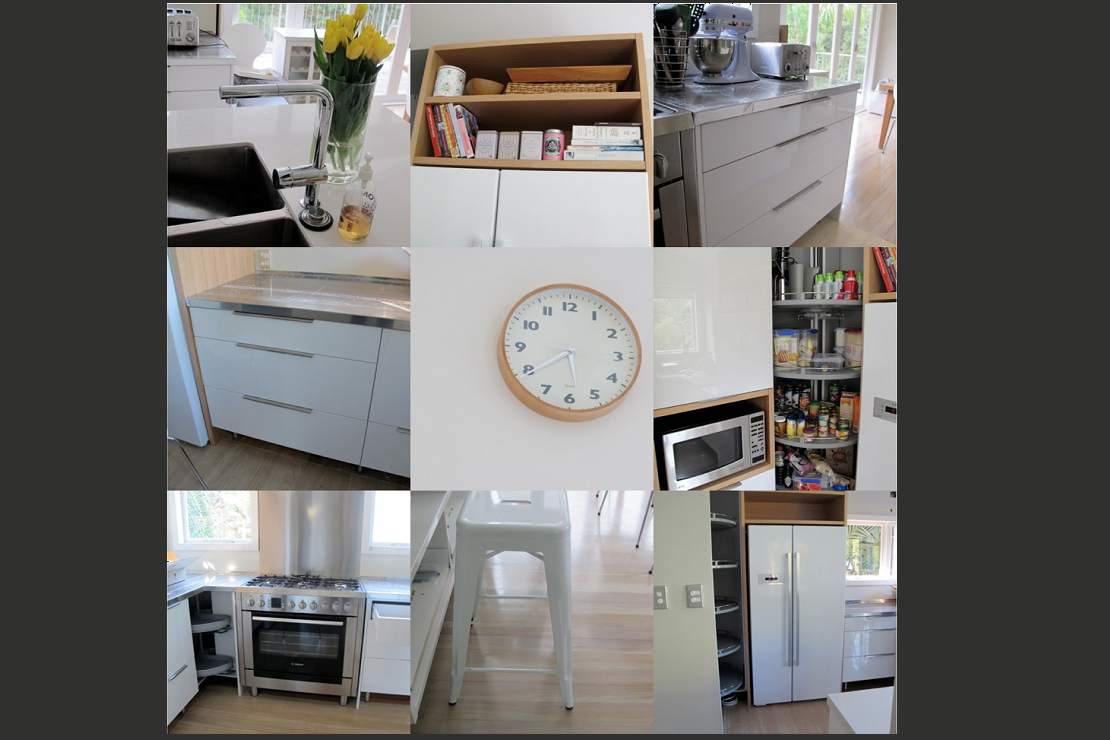 One of our client's kitchen, designed by Kyla, has just been featured in a hardcover book, New Zealand Interior Style, by leading interior designer LeeAnn Yare (interiors judge on Mitre10 Dream Home). Well done Kyla!
Pop into our showroom or buy a copy online to see the rest of the article and get design ideas from this excellent publication.
Share this Article