Premium Italian Tapware from iB Rubinetti Back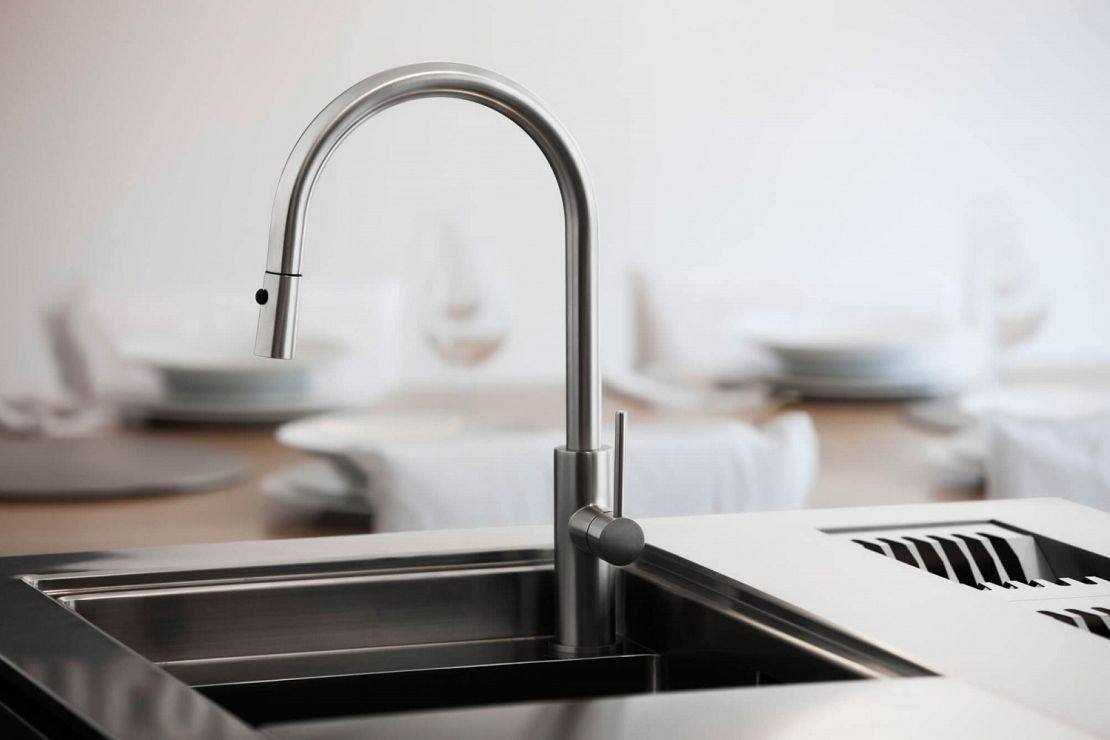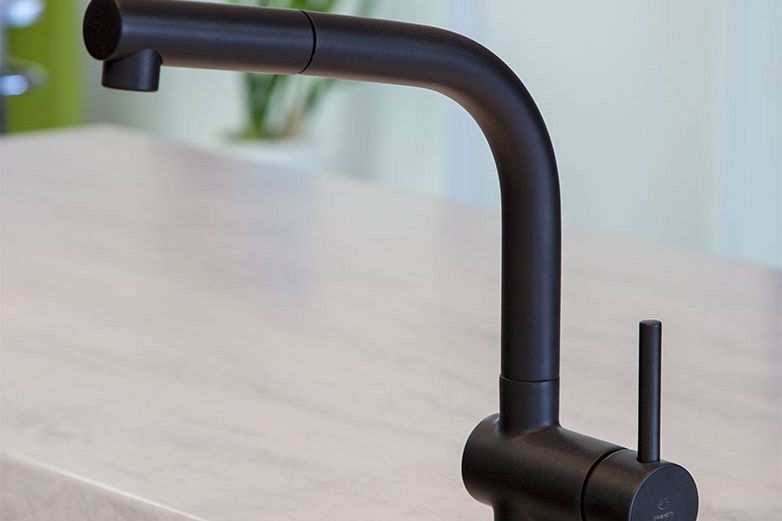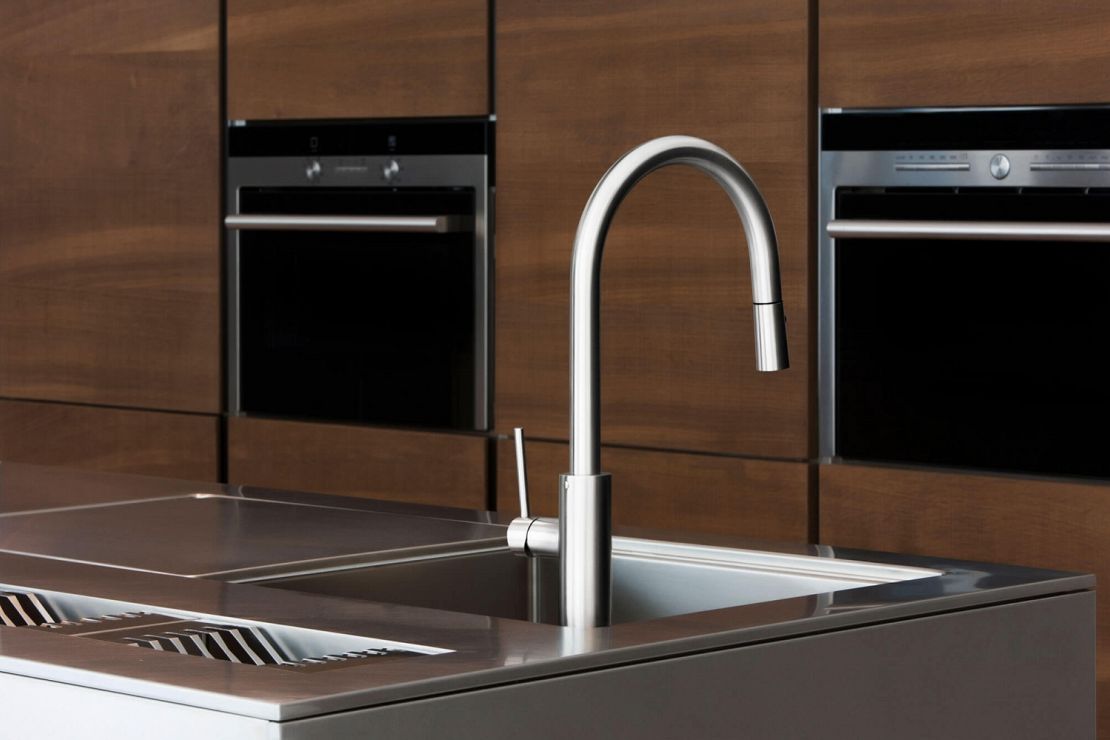 Carlielle Kitchens is pleased to announce the addition of a new range Italian tapware to its portfolio of premium products that are available with every new Carlielle kitchen.
Designed and manufactured in Italy by the same family-run company since 1985, the iB Rubinetti range of tapware and components comes with a fine heritage and a great reputation for design and quality. Available in a range of styles, from modern to traditional, their products received numerous Good Design Awards, plus a prestigious Red Dot Design Award in 2015.
iB Rubinetti represents true Italian craftsmanship at every stage of their manufacturing process, with every part of every product made in Italy at their custom-built 9,000sqm factory — not merely assembled from overseas manufactured componentry like many other brands.And, because their products are now sold in 64 countries, across five continents, iB Rubinetti has put itself in the position of not being able to accept anything but the very best quality. As such, all of its products have been certified for their quality in New Zealand, Australia, Canada, USA, Singapore, England, Denmark, Sweden, Norway and Finland.
iB Rubinetti is so confident about the quality of their products that they offer a 10-year residential warranty from date of purchase for defects of casting, porosity and chrome plating, as well as operating defects caused by incorrect fabrication.
In addition to great design and the assurance of the very best quality, iB Rubinetti is also concerned for the health of its clients and the environment, and for that reason it uses lead-free and zinc-free materials for all its products. In addition, the electrostatic powder coating on their matt-black tapware is carried out using polyester and epoxy resins and a heavy-metal-free chemical hardener.
All iB Rubinetti kitchen mixers are supplied ready for mains pressure use, but can be altered for low pressure systems, or for use in rural locations where header tanks are used.
For more information on the iB Rubinetti range of premium Italian tapware, please call Carlielle Kitchens on 0800 373 337.
Share this Article